We're on for 2021!
...and we're going virtual!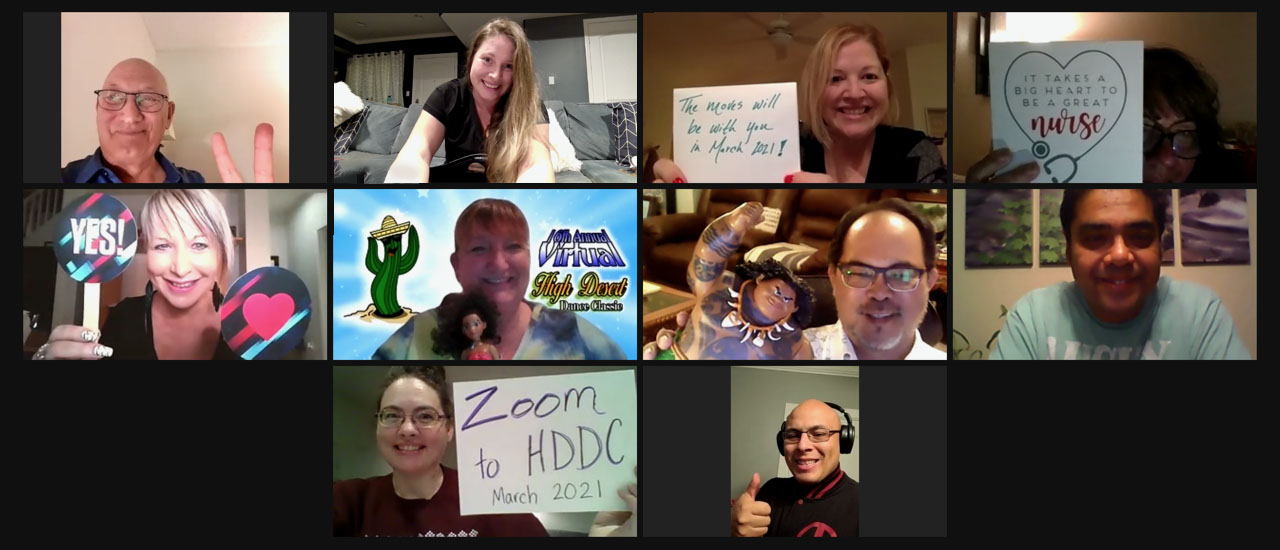 Online Registration is now open!!!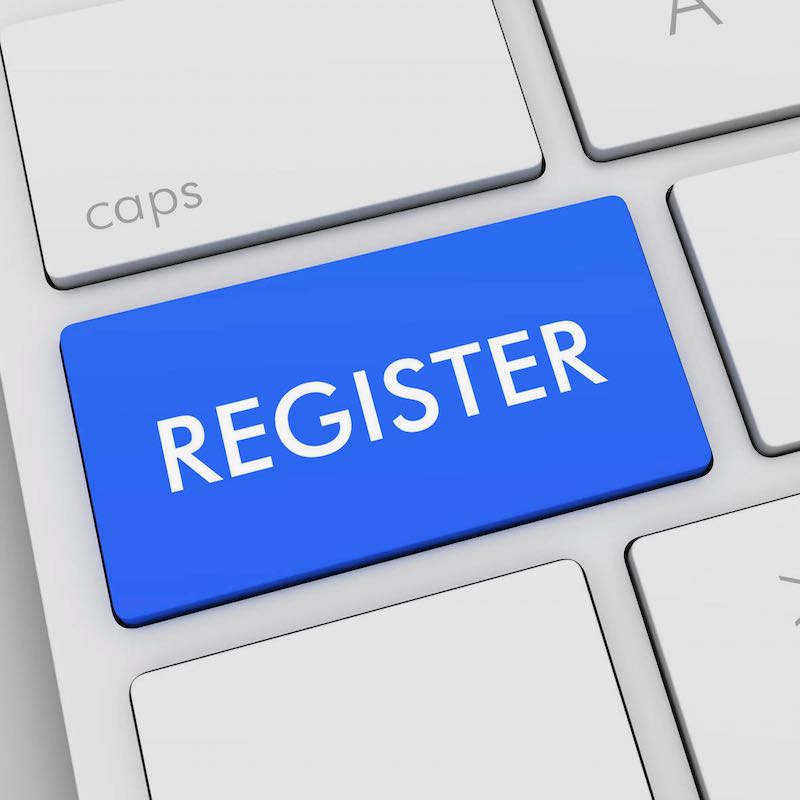 Welcome to the Virtual High Desert Dance Classic!
Our competition will air on Saturday March 13, 2021.
Dust off your dance shoes... we have pivoted & this event will be interactive, high energy, and of course FUN! No worries... We are still offering your favorite events!
Dance Force Youth Ballroom Program/High School Juniors Ballroom Division
Strictly West Coast Events Newcomer, Novice, Intermediate, Advanced, All-Stars/Champions, Sophisticated, Masters & Juniors
Open to All Events (like a Strictly) (2 Divisions by dance level)Waltz, Tango, Cha Cha, Rumba, East Coast, Bachata, Salsa, Merengue,

Country 2 Step, Night Club 2 Step, Hustle, Lindy

Cabaret Division (solo, partners, formation)

Under 21

Under 50

Over 50
And yes….we have workshops!!
Mark Pablo & Christann Heideman-

Hip Hop Moves
Tashina Beckmann-King- Empowering Mindfulness for Dancers
Michael Kielbasa- The Power of Musicality
Teresa Shiry-Foxtrot for Your Living Room
Benji Schwimmer-Latin Moves
Online registration is open now! To join our event, just follow these steps:
Go to the online registration page and create an account with your email address and a password.
Once you've created an account, register partnerships and add entries.
Each participant will video tape the dance using a smartphone in landscape mode (horizontally). You can record the video in your home or a dance studio -- whichever works better for you!
Music for each registered event will be provided on the online registration page. You can play it right from the page, or download it and play it from your smartphone or tablet.
Tips for videotaping:
Press play on the music
Make sure we can see all of you from the top of your head to the tip of your toes.
No editing is permitted
You can upload videos as many times as you need as long as you indicate the FINAL version
Please note: West Coast Strictly events & Open to All events will be 90 seconds long
Cabaret Divisions – 4 minutes or less
All videos must be submitted by February 15th video deadline – no exceptions!
CORRECTION: Due to overwhelming response, we are extending the registration and video deadline to February 22, midnight PST!
We will post the final schedule on the Website, so you will know when your competition is happening.
This event will be highly interactive. We will be giving away prizes! We encourage all of you to watch throughout the day, type in the chat, cheer for your favorite couple or soloist, and have FUN!!
Help Keep Dance Force Alive!